---
Textron Aviation Promotes Brett Pierson to Senior VP Position
Textron Aviation welcomes Brett Pierson to the role of senior vice president, Defense & Special Missions, which includes serving as president & CEO of Textron Aviation Defense LLC. Pierson previously served as vice president, Defense Strategy & Sales, and will succeed Tom Hammoor who is retiring after serving in this leadership role for the past seven years.
"As I enter my new role, one of the people I'd like to thank is Tom Hammoor who, as the leader of this organization, really set us up to succeed," said Pierson. "I'm excited to see where we can take the company on the next leg of its legendary journey."
Pierson will oversee all aspects of the Textron Aviation Defense business from aircraft sales to training and aftermarket support. He brings more than three decades of Department of Defense leadership, defense acquisition and test flight experience to his new role. A decorated former Naval officer and pilot, Brett joined Textron Aviation Defense in 2017 as a senior test pilot. He served in his most recent role for the past two years.
Pierson has flown more than 80 types of aircraft, and holds type ratings for the Citation Longitude, Citation M2 Gen2, Citation CJ3+, Citation CJ4 Gen2 and the Beechcraft King Air. He is also qualified in the Textron Scorpion, the Beechcraft T-6 Texan II, Beechcraft AT-6 Wolverine and the Cessna and Beechcraft piston fleet.
Source: Textron Aviation Press Release
Photo Credit: Textron Aviation
You may also check our Terms and Conditions for our Content Policy.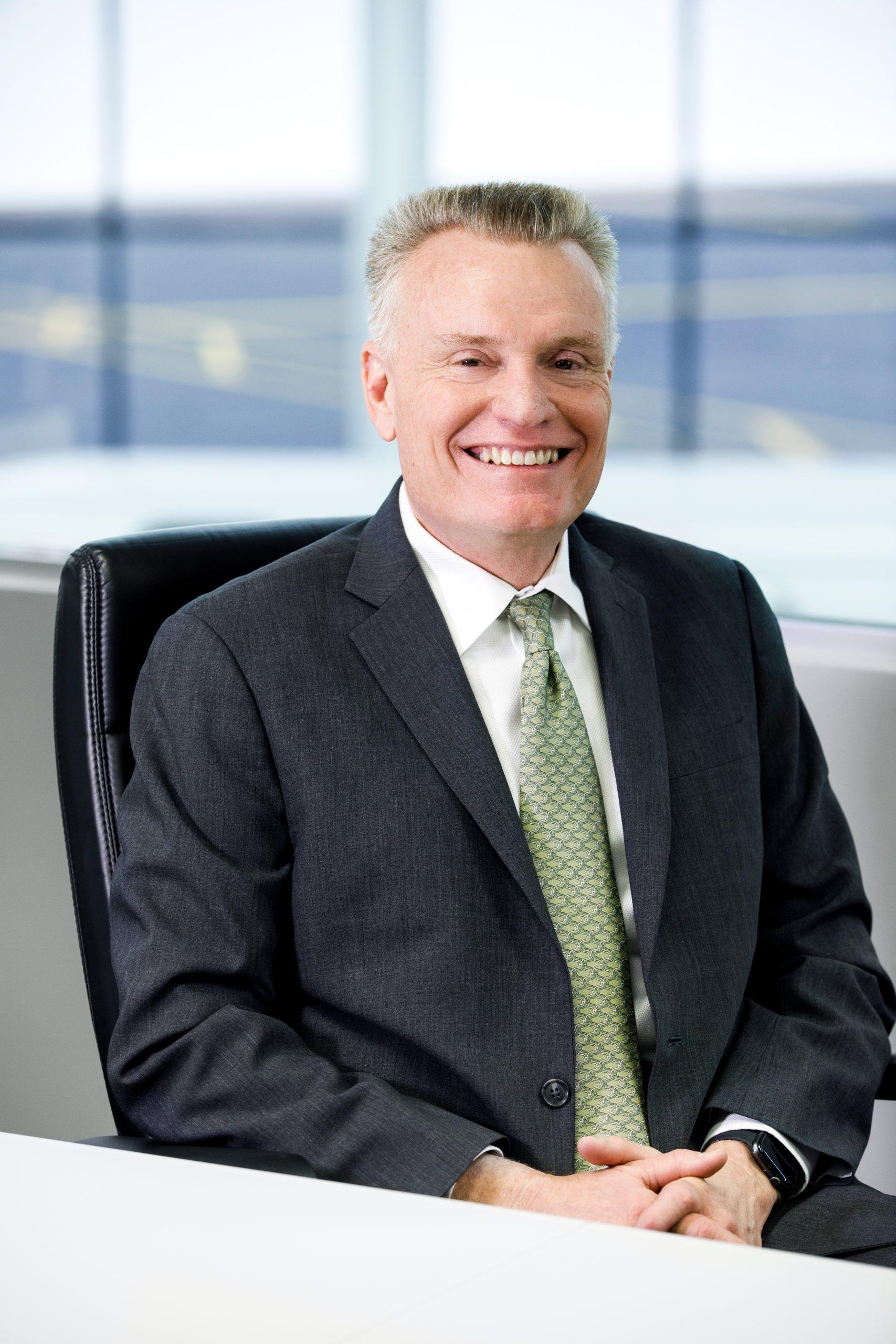 Check out the more than 4736 relevant pilot training industry updates here.
BACK
Pilot Training Industry Market Intelligence straight to your Inbox!

Indian subcontinent |
21st Mar 23
Pilot Training Industry Market Intelligence straight to your Inbox!
Subscribe to AFM's Newsletter and stay up to date with what is happening in the Pilot Training Industry.