---
Training Aircraft Manufacturer, Textron Aviation, Breaks Ground on Distribution Center Expansion
Textron Aviation recently broke ground on its 180,000 square foot expansion to its parts distribution facility. As announced during NBAA-BACE last week, the project will allow the company to better support customers who own and operate Cessna, Beechcraft and Hawker products.
"This is an exciting day for Textron Aviation as we break ground on this expansion to our parts distribution facility," said Kriya Shortt, senior vice president, Global Parts and Distribution. "The additional space and capabilities this expansion provides will enable us to continue to invest in inventory to support not only new models like the Cessna SkyCourier and Beechcraft Denali but to continue to bolster our stock levels for other product lines as well."
This expansion will provide additional space for warehouse storage, customer support analysts and offices. The expansion will also enable Textron Aviation to make it easier for customers to conduct business with the company, including a dedicated lane for customers to drop-off or pick-up parts in person and opportunities for consolidated shipments. The expanded operations will also provide expedited support to the company's own Wichita Service Center.
"As we continue to invest in our product lineup, it is important that we also invest in our aftermarket business," said Ron Draper, president and CEO. "We remain dedicated to our customers beyond their delivery, we support them throughout the life of their aircraft."
Professional Engineering Consultants, GLMV Architecture and CONCO Construction are teaming up on the expansion project, which is expected to be completed by the end of 2023. All companies are local to Textron Aviation's headquarters and the expanded facility in Wichita, Kansas.
Source: Textron Aviation Press Release
Photo Credit: Textron Aviation
You may also check our Terms and Conditions for our Content Policy.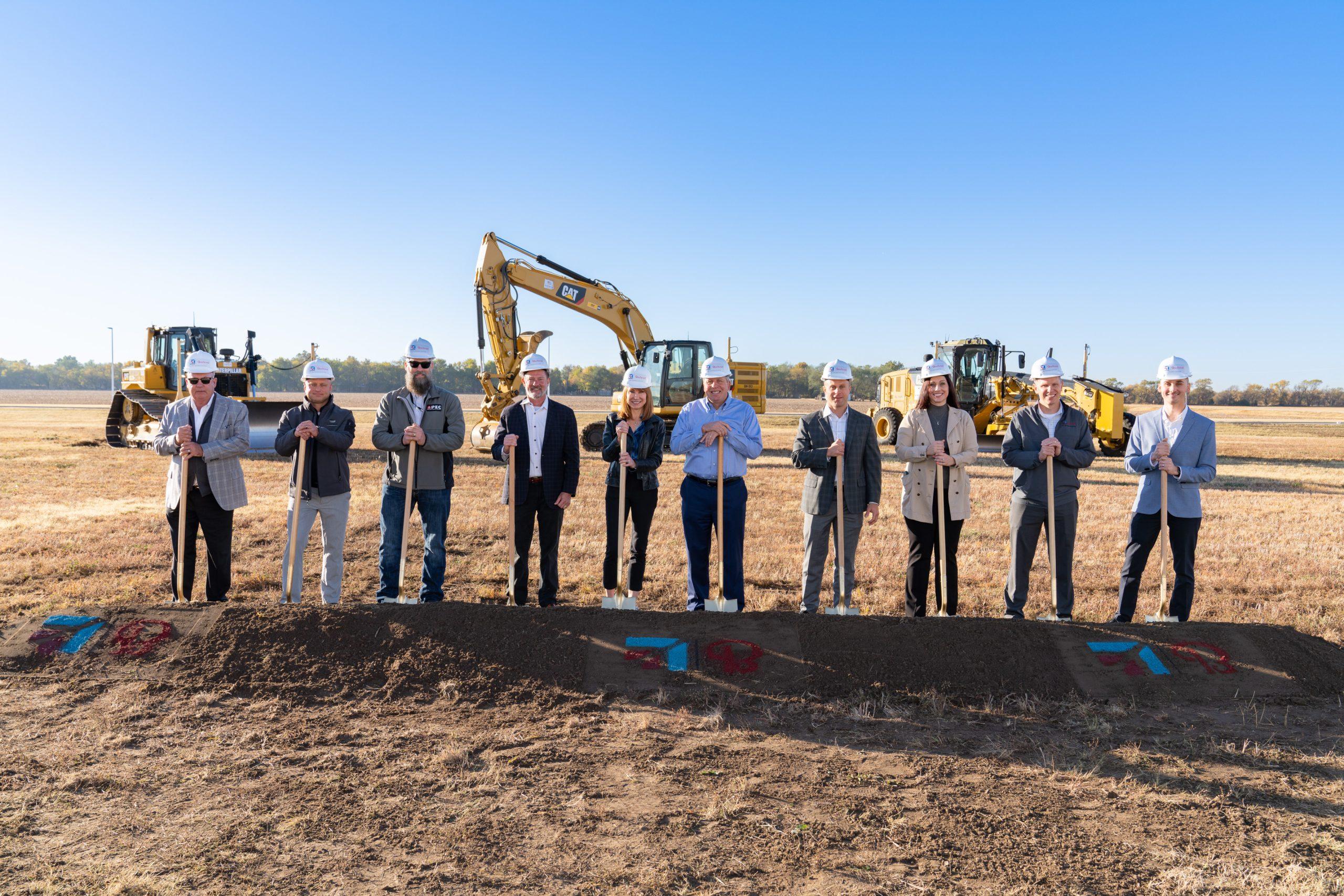 North America |
09th Jun 23
Southeast Asia |
09th Jun 23