---
Two Dozens New Pilot Trainees Start their Aviation Journey at New Zealand Pilot Training Academy
The International Aviation Academy of New Zealand (IAANZ) based at Christchurch International Airport, on 30th Jan 2023, welcomed its first intake for the year.  Twenty four (24) pilot trainees will spend the next season immersing themselves in aviation theory and flight training as they work towards a New Zealand Diploma in Aviation qualification.
Former Airline Captain and Head of Training at IAANZ Ross Sparks welcomed the new cohort to their aviation journey. "Your exciting career will be as exciting as you make it, hard work and humility will bring you success" Sparks stated.
Chief Flying Instructor – Jason Hobday introduced to the new trainees the IAANZ core value "Everyone Gets Home Safely" which was acknowledged, well received and appreciated.
Two days of Orientation before course start was designed to ease the trainees into the aviation environment while providing opportunities for team building, interaction with staff and senior students and also their first flight as a student pilot.
The Academy's courses are designed to not only allow students to meet the requirements and skill level necessary for the relevant pilot licence, but also to meet the requirements of future employers. IAANZ training schemes and qualifications include achieving your PPL, CPL, IR, MEIR, as well as completing  ATPL theory, an MCC course, and an Instructor Rating.
The new trainees will use high quality flight theory content provided by eAviator, fly in the Academy's self-maintained fleet of 26 aircraft from three training locations and practise on the state-of-the-art flight simulators at the IAANZ Simulator Centre. The flat Canterbury Plains, beautiful coastlines, snow-capped mountains and spectacular glaciers is the kind of diverse terrain pilots will get to experience in New Zealand during their training.
Academic Manager Adrienne Dempsey is thrilled to have a healthy mix of female and male trainees and is passionate about their journey ahead.
"We welcome all our trainees with the promise that IAANZ provides you with the Best Path to the Aviation Industry," said IAANZ.
Source: IAANZ Press Release
Photo Credit: IAANZ (shown as meta image)
You may also check our Terms and Conditions for our Content Policy.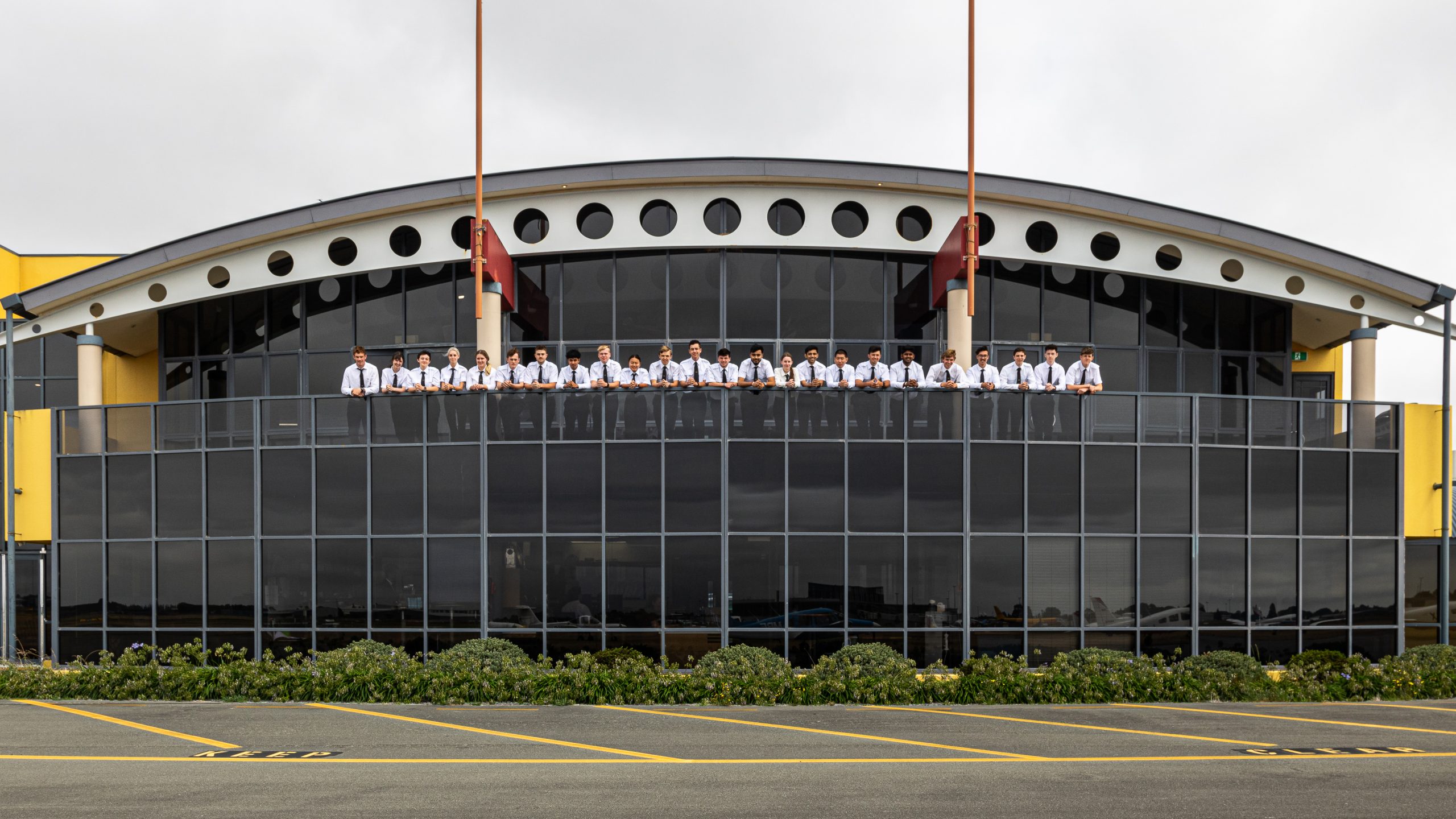 Asia Pacific |
09th Jun 23
Southeast Asia |
09th Jun 23