---
US Flight School Adds to Training Capabilities with the Latest Addition to the Aircraft Lineup
Aviator Zone Academy (Miami, FL) is pleased to announce the purchase of two Cessna 172S aircraft, adding to the academy's already impressive fleet of modern training aircraft.
The Cessna 172 is a proven and reliable aircraft, widely used in flight training for its stability and ease of handling. The Model S, in particular, features updated avionics and a more powerful engine, making it well-suited for the academy's training needs. Both aircraft will be equipped with Garmin G1000 and their state of the art GFC700 autopilot.
"We are excited to expand our fleet with the addition of these two Cessna 172S aircraft," said Aviator Zone Academy's Director of Operations Felipe Santiago. "These planes will provide our students with even more opportunities to learn and hone their flying skills in a safe and controlled environment."
The new aircraft will be used in both solo and dual instruction, allowing students to gain valuable flight time and experience. The academy's instructors, who are all experienced pilots, will provide personalized instruction to ensure each student's success.
With the addition of the Cessna 172 Model S aircraft, Aviator Zone Academy continues to provide its students with the best possible training and resources, increasing its fleet to a total of 12 aircraft.
Source: Aviator Zone Academy Press Release
Photo Credit: Aviator Zone Academy
You may also check our Terms and Conditions for our Content Policy.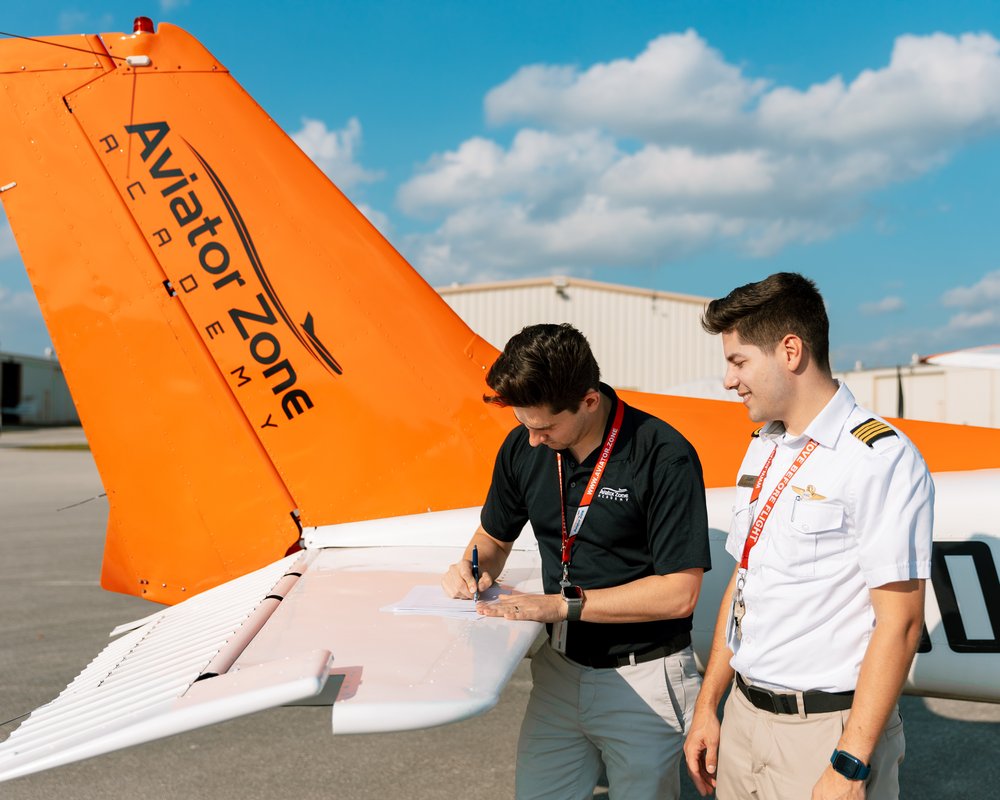 Check out the more than 4137 relevant pilot training industry updates here.
BACK
Pilot Training Industry Market Intelligence straight to your Inbox!

Pilot Training Industry Market Intelligence straight to your Inbox!
Subscribe to AFM's Newsletter and stay up to date with what is happening in the Pilot Training Industry.