---
US Flight School, Epic Flight Academy, Opens Third Flight School Location
Florida, United States headquartered flight school Epic Flight Academy held a grand opening of its third flight school location at the Tallahassee International Airport on Saturday, January 14, 2023. Members of the Greater Tallahassee Chamber of Commerce and the community came out for a ribbon-cutting ceremony and discovery flights. CommuteAir, a regional airline operating for United Airlines, displayed an Embraer ERJ-145 jet they flew in for the occasion.
Epic's Director of Satellite Operation, Brock Rees, said the event was well attended and a great success. "We flew six discovery flights until the winds picked up, so we took down names from everyone who didn't have the opportunity and will take them up on another day." He emphasized the generosity of CommuteAir flying in their jet for the event, which visitors enjoyed seeing. Rees also acknowledged Chamber and Airport personnel for their support. Local ABC affiliate WTXL broadcast their Sunrise show from Epic on Friday. Rees had taken meteorologist Elizabeth Copeland on a flight over Tallahassee the day before. "It's been a great launch for our newest flight school," he said.
Epic founder and CEO Danny Perna was pleased with the open house. "We chose Tallahassee as our third location because of its great facilities and proximity to other airports. We train hundreds of airline pilots each year, and it's important for them to train in all types of airspace." Perna praised Epic staff for their efforts in opening the new flight school. "The Epic team did a great job opening the school and hosting this event. I'm incredibly proud of them and grateful to Tallahassee for the warm welcome."
Perna founded Epic Flight Academy in 1999. The main campus is located at the New Smyrna Beach Airport. Another satellite flight school operates at Ocala International Airport. Epic's aircraft mechanic training facility is located in New Smyrna Beach. Epic employs more than 150 people.
Source: Epic Flight Academy Press Release
Photo Credit: Epic Flight Academy (shown as meta image)
You may also check our Terms and Conditions for our Content Policy.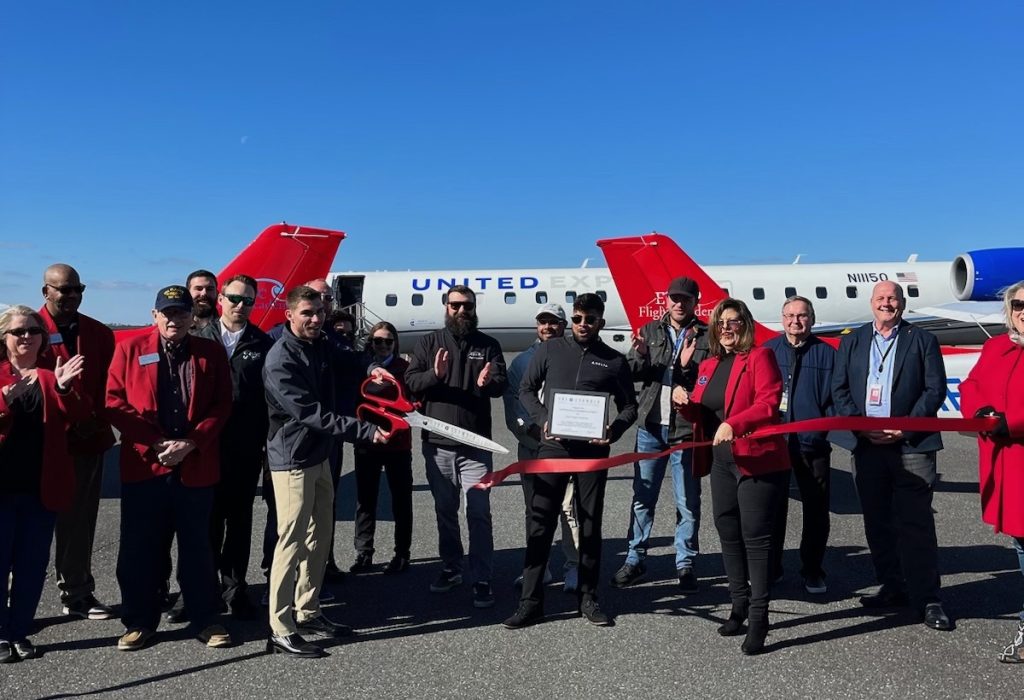 Check out the more than 4137 relevant pilot training industry updates here.
BACK
Pilot Training Industry Market Intelligence straight to your Inbox!

Pilot Training Industry Market Intelligence straight to your Inbox!
Subscribe to AFM's Newsletter and stay up to date with what is happening in the Pilot Training Industry.