---
US Flight School Receives First 4 Aircraft of Airline Pilot Development Time Building Program
US Regional Airline – Mesa Airlines Pilot Development Program is set to launch at Right Rudder Aviation – a flight school in Florida. Four Pipistrel aircraft have already arrived at the school.
"The first four Pipistrel Aircraft that will launch the Mesa Airlines Pilot Development program at Right Rudder Aviation have landed! Our team is preparing and excited to help usher in the next generation of airline pilots," said Andrew Chan, Chief Operating Officer at Right Rudder Aviation.
Photo Credit: Andrew Chan | Right Rudder Aviation
You may also check our Terms and Conditions for our Content Policy.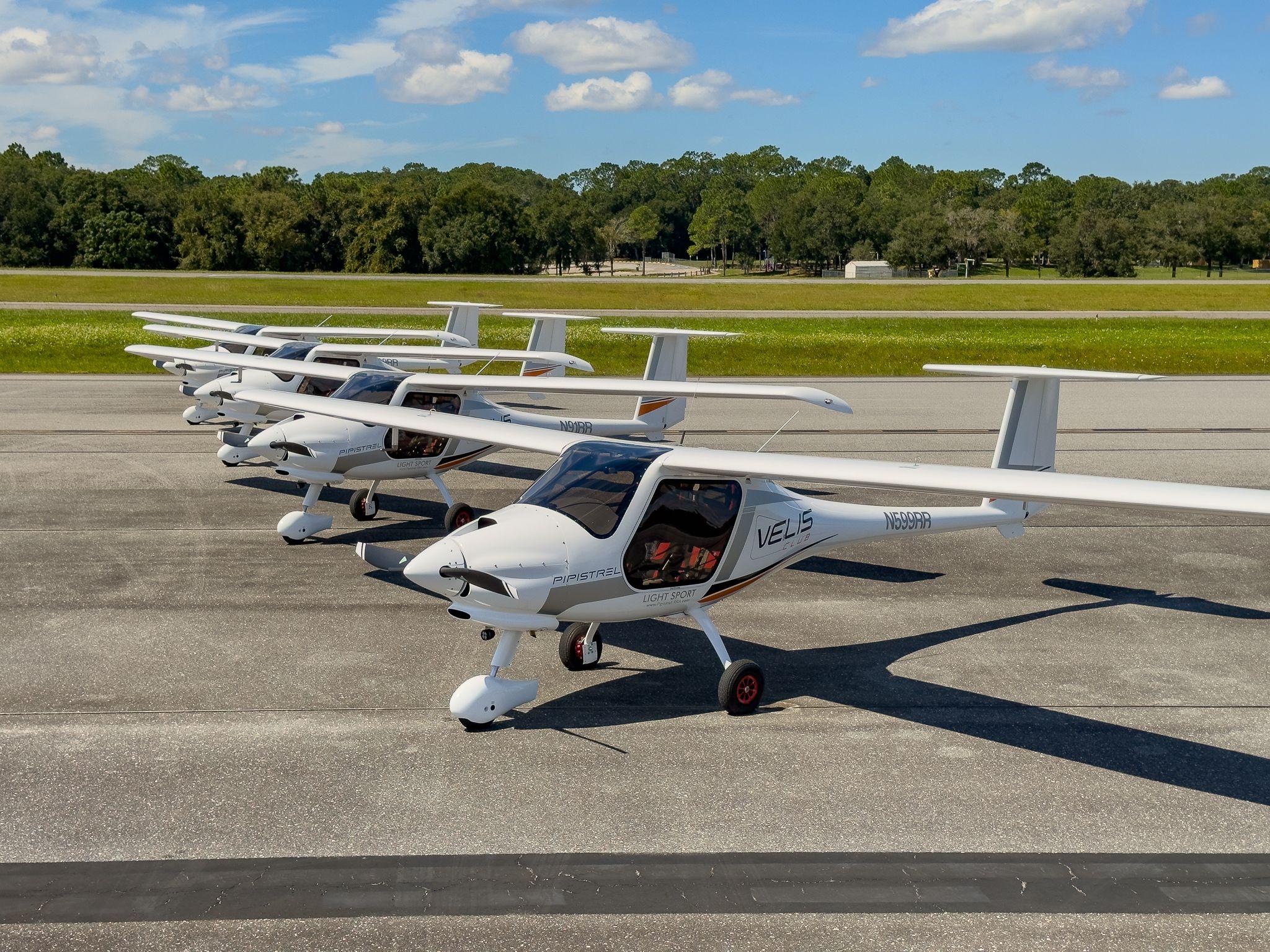 Check out the more than 3579 relevant pilot training industry updates here.
BACK

North America |
01st Dec 22
Pilot Training Industry Market Intelligence straight to your Inbox!
Subscribe to AFM's Newsletter and stay up to date with what is happening in the Pilot Training Industry.