---
US Pilot Simulator Training Center, Paramount Aviation Services, Doubles Boeing 757 Simulator and Flight Training Capacity in Florida
With the FAA certification of a second Boeing 757-200 Full Flight Simulator, Paramount Aviation Services, a leader in commercial aviation training and flight simulator services, significantly increases B757 simulator capacity for its customers.
"B757 Passenger and cargo operators voiced concern that B757 simulator capacity was one their biggest pilot training bottlenecks," said Vincent La Forgia, President of Paramount Aviation Services. We made a commitment to fix this problem by installing a second simulator in Miami and today, our new B757 simulator is a fulfillment of that promise.
Paramount's highly experienced SimOps Engineering team led the installation, upgrade, and FAA certification process in Miami.  The new flight training device has broadened Paramount's support of new and existing B757 operators around the globe.
The venerable Boeing 757 has proven to be a preferred aircraft choice for expansion by many of today's air cargo operators.  Fueling this growth is a plentiful supply of feed-stock aircraft available for passenger-to-freighter (P2F) conversions.
Paramount's new B757 device joins a growing fleet of commercial full-flight simulators that includes, B767, B737NG, 737CL-EFIS, and MD-88 full-flight training devices.
About Paramount Aviation Services
Paramount Aviation provides flight training and simulator services that supports commercial, business, and military flight operations worldwide. Paramount's Miami International Airport flight training campus is home to a state-of-the-art twelve (12) bay simulator facility situated at 3814 Curtiss Parkway, Miami, Florida, 33166.
Source: Paramount Aviation Services Press Release
Photo Credit: Paramount Aviation Services
You may also check our Terms and Conditions for our Content Policy.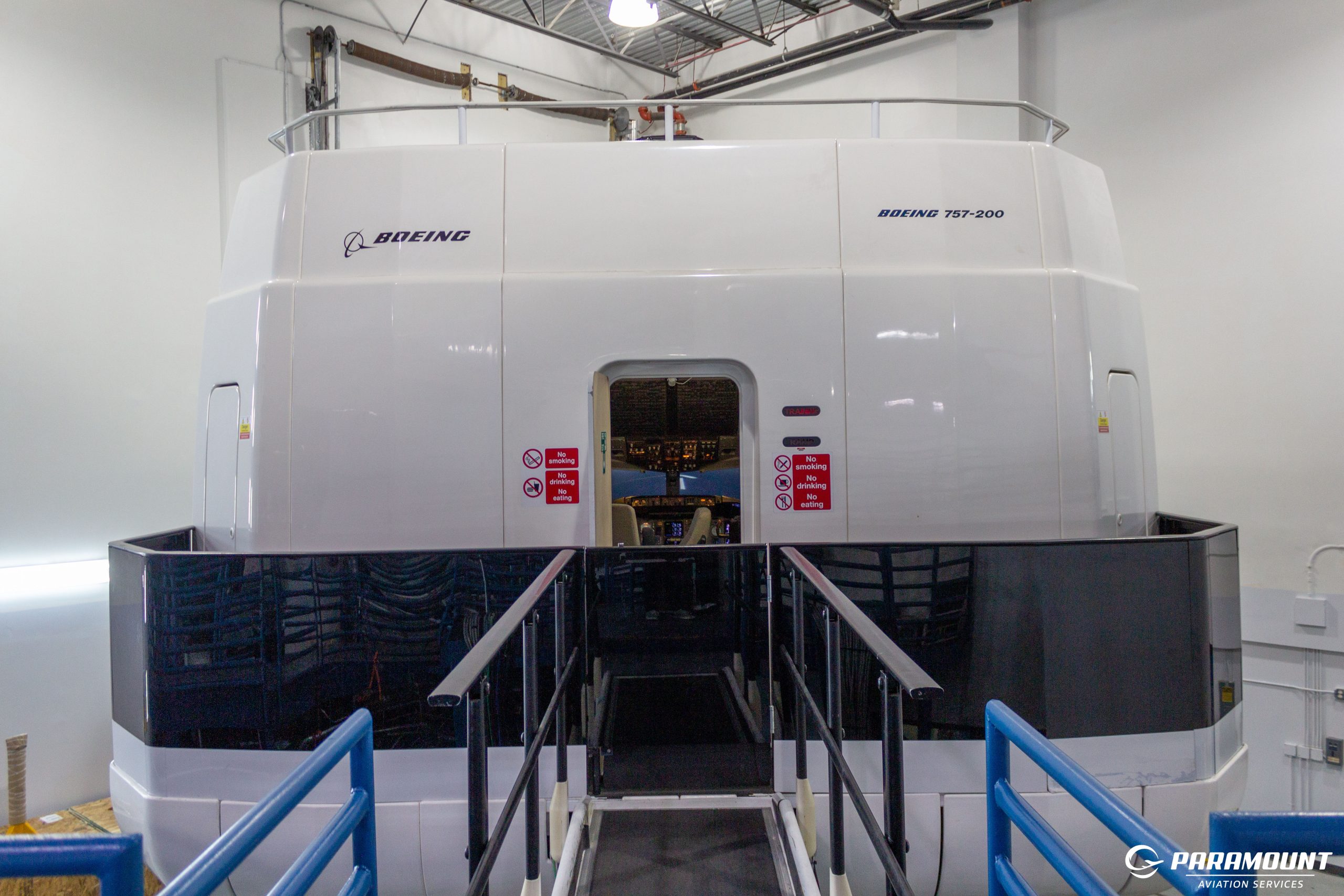 Check out the more than 4821 relevant pilot training industry updates here.
BACK
Pilot Training Industry Market Intelligence straight to your Inbox!

North America |
30th Mar 23
Pilot Training Industry Market Intelligence straight to your Inbox!
Subscribe to AFM's Newsletter and stay up to date with what is happening in the Pilot Training Industry.