---
WeFly Appointed Exclusive Blackshape Aircraft Dealer for DACH Countries
Blackshape is pleased to announce WeFly as their exclusive distributor in the countries of Germany (D), Austria (A), and Switzerland (CH). Effective from January 1, 2023 WeFly will be providing sales and customer support throughout their territories.
"Blackshape keeps expanding its strategic international footprint," states Angelo Petrosillo, CEO for Sales & Marketing at Blackshape. "With WeFly we have selected a professional and reliable partner for the German speaking market, and we are excited to establish a new Blackshape hub in the heart of Europe together."
Founded in 2001, WeFly GmbH, headquartered in the Rhein-Main area, brings with them more than 20 years of experience in general aviation and supplies the DACH region with the most modern and high-end aircraft on the market. "We are more than excited to have found the right partner for one of Europe's most important sales regions, who not only shares our values and objectives, but also represents us adequately. We are convinced that customers in this region will benefit from our new partner's many years of experience, existing contacts and customer-oriented service," says Blackshape Sales Director Reinhard Schwaiger. "The WeFly GmbH team with its years of experience in Aircraft Operations, Chartering and Aircraft Brokerage will represent Blackshape competently in the DACH region," says WeFly CEO Michael Feldhorst.
Source: Blackshape Aircraft Press Release
Photo Credit: Blackshape Aircraft (shown as meta image)
You may also check our Terms and Conditions for our Content Policy.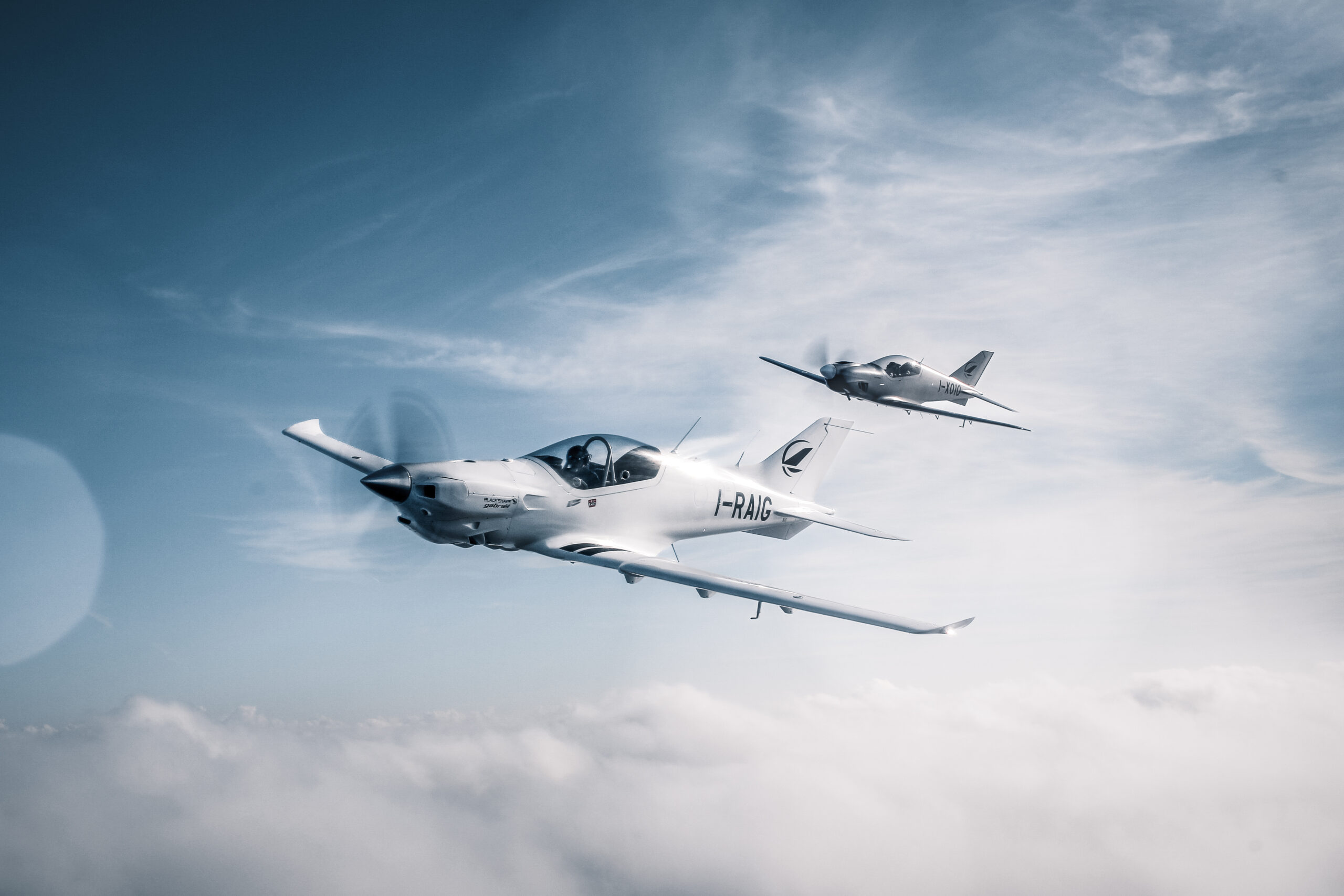 Check out the more than 4776 relevant pilot training industry updates here.
BACK
Pilot Training Industry Market Intelligence straight to your Inbox!

North America |
26th Mar 23
Pilot Training Industry Market Intelligence straight to your Inbox!
Subscribe to AFM's Newsletter and stay up to date with what is happening in the Pilot Training Industry.