---
Central Asian Airline Selects Supplier for Airbus A320 CEET Cabin Emergency Evacuation Trainer
Khazakstan based airline Air Astana has chosen Turkey headquartered cabin crew simulator manufacturer SkyArt's A320-321 neo Cabin Emergency Evacuation Trainer Simulator (CEET) for its new training center which will start operations next year.
Photo Credit: SkyArt
You may also check our Terms and Conditions for our Content Policy.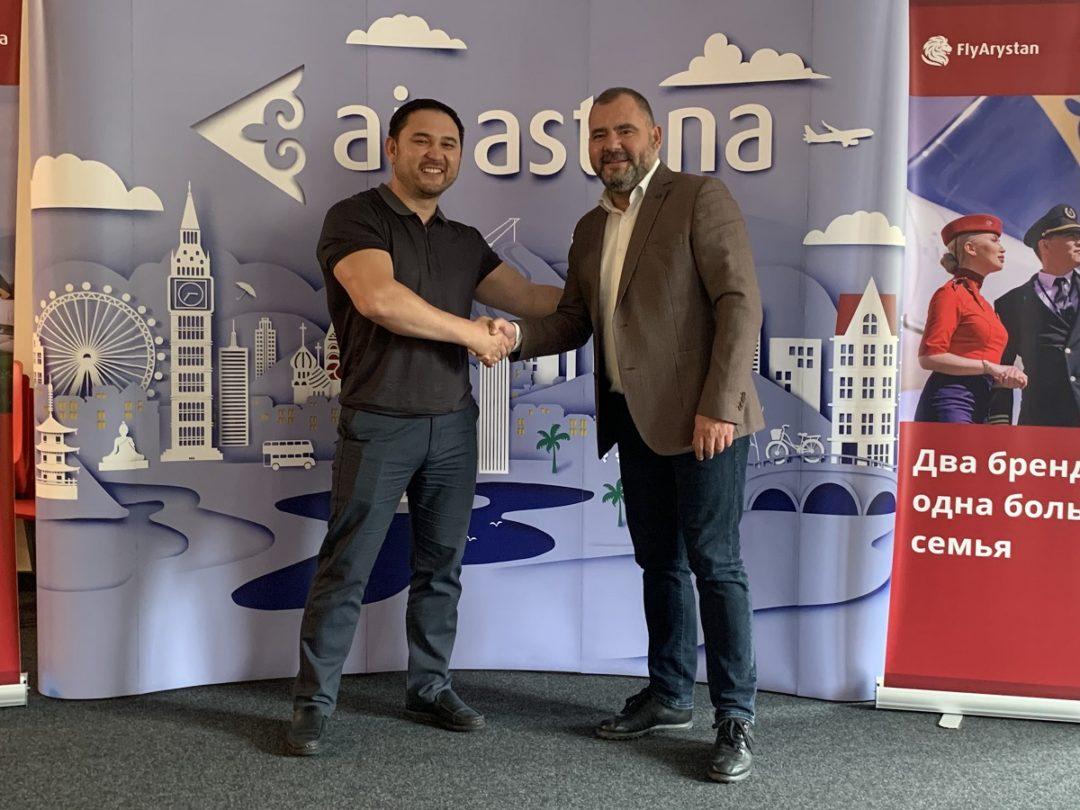 Check out the more than 3579 relevant pilot training industry updates here.
BACK

North America |
01st Dec 22
Pilot Training Industry Market Intelligence straight to your Inbox!
Subscribe to AFM's Newsletter and stay up to date with what is happening in the Pilot Training Industry.