---
Flight School Strategic Planning Software Developer, Aeroplanned, Visits US Flight School Customer
New Zealand headquartered, global flight school strategic planning software developer Aeroplanned announced they had the pleasure of working with the team at Skyborne Vero Beach to get them up and running on the Aeroplanned software.
"When we started this journey, we could see there was a huge gap in the market for a forward-looking product for the flight training industry, but we also recognised in order to build a really powerful solution, our product needed to be relevant for each unique flight school. Will's been writing thousands (and thousands) of lines of code over the past few weeks to create a feature to allow us to customise the resources within Aeroplanned for each flight school. So it was such a rewarding time up at Vero to be able sit with their experts and learn how they need to see the data, and then build it exactly as required," said Aeroplanned.
"Unlike many other software companies who expect you to fit your operation around their product, Aeroplanned took the time to understand our unique business model and then adapt their product to meet our needs. Clearly, their focus is on high performance, not just a sale," said Skyborne's US Managing Director, Captain Edward M. Davidson.
Source: Aeroplanned Announcement
Photo Credit: Aeroplanned
You may also check our Terms and Conditions for our Content Policy.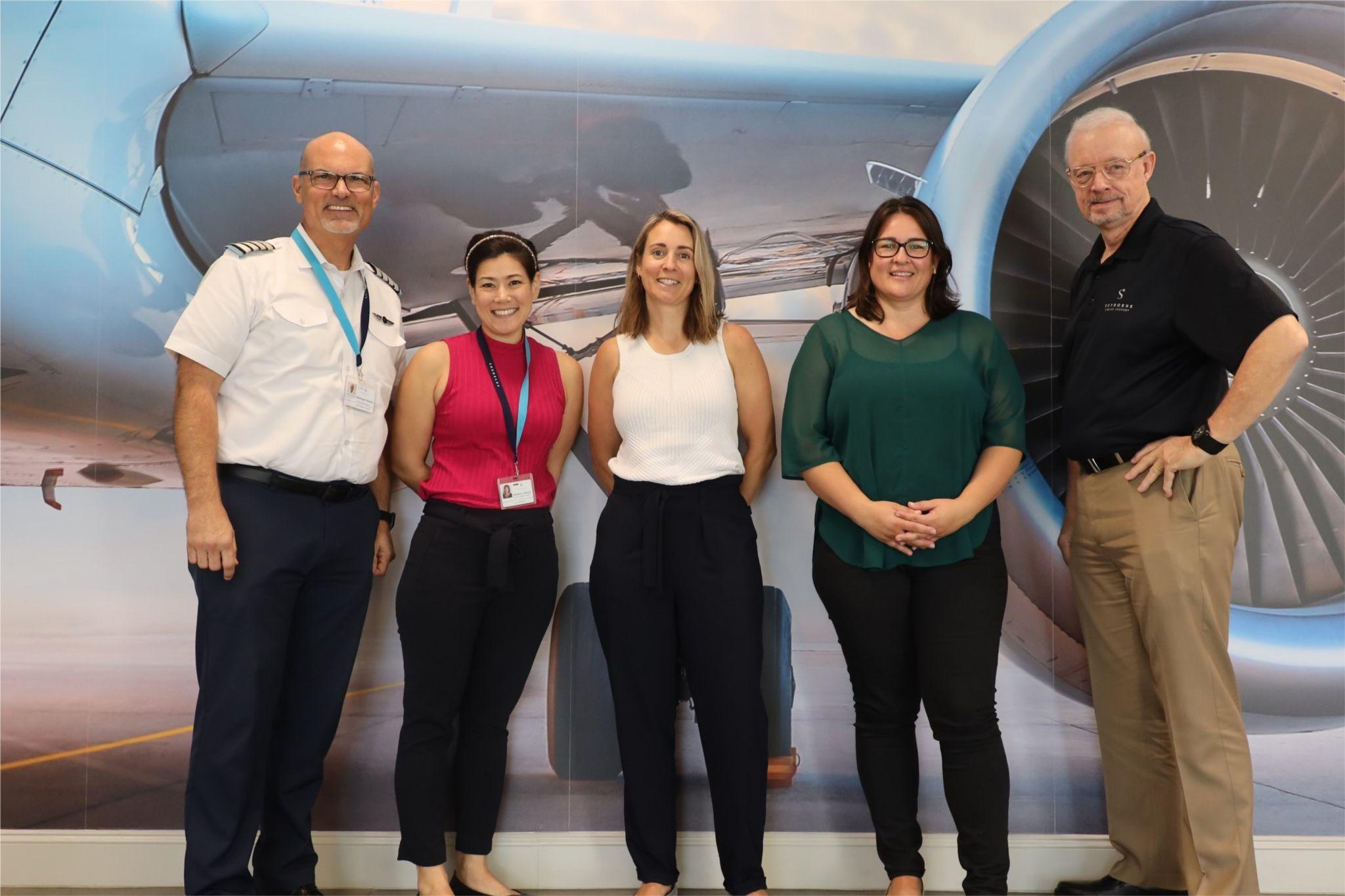 Check out the more than 4137 relevant pilot training industry updates here.
BACK
Pilot Training Industry Market Intelligence straight to your Inbox!

Pilot Training Industry Market Intelligence straight to your Inbox!
Subscribe to AFM's Newsletter and stay up to date with what is happening in the Pilot Training Industry.