---
Irish University Welcomes ELITE Flight Simulation Solutions Garmin G1000 Flight Simulator
ELITE Flight Simulation Solutions has recently sold a brand-new Garmin G1000 flight simulator to Irelands prestigious South East Technological University (SETU). SETU offers exceptional learning and collaboration platforms, with the aim of transforming the ambitions of learners, researchers and businesses across Ireland and beyond. The Department of Aerospace and Mechanical Engineering has a proud history of achievement over the past 40 years and was even awarded the Irish Aviation Authority (IAA) Aviation Academic Education Award.
This is exciting news for Irish and international students from the Centre of Aerospace Engineering. "SETU is the only technological university in Ireland to have a Garmin G1000 glass cockpit flight simulator", said Dr Gerard Gibbs, program director of the Aerospace Engineering course. He believes the custom-built Garmin G1000 flight simulator will be of great benefit to the university. "The addition of the flight simulator will transform the teaching experience for both staff and students", Dr. Gibbs added.
While SETU offers a multitude of fascinating career paths to graduates within the flight industry – such as avionics engineering, mechanical systems engineering, navigation/system test engineering, flight/dynamics and airworthiness engineering – the purchase of the ELITE G1000 allows the students to experience a realistic flight environment on a range of subjects from flight dynamics to avionic systems in a safe flight environment. The flight simulator will also enhance the student learning experience within the undergraduate programmes. Successful students can apply to study a postgraduate masters in Flight Test Engineering at SETU.
ELITE sales manager Mr René Huddlestone rounds up this latest cooperation: "Every once in a while, customers require special purpose simulators. ELITE is happy to custom build simulators to meet our customer's requirements, as has been the case with SETU. In close cooperation with the staff at the Department of Aerospace and Mechanical Engineering at SETU, which is a founding member of the Air Transport and Aeronautics Education and Research Association (ATAERA), an international network of aviation universities, ELITE developed and designed a flight training device which perfectly suited SETU's requirements."
About ELITE
ELITE Simulation Solutions AG is a global provider of IFR training software, flight controls and flight training devices, with over 450 certified simulators sold worldwide since 1987. ELITE builds and supports EASA, FAA, CASA, ANAC and DGCA (among others) certified flight training devices and offers customer-specific developments to both private and government entities.
Source: ELITE Simulations
Photo Credit: ELITE Simulations
You may also check our Terms and Conditions for our Content Policy.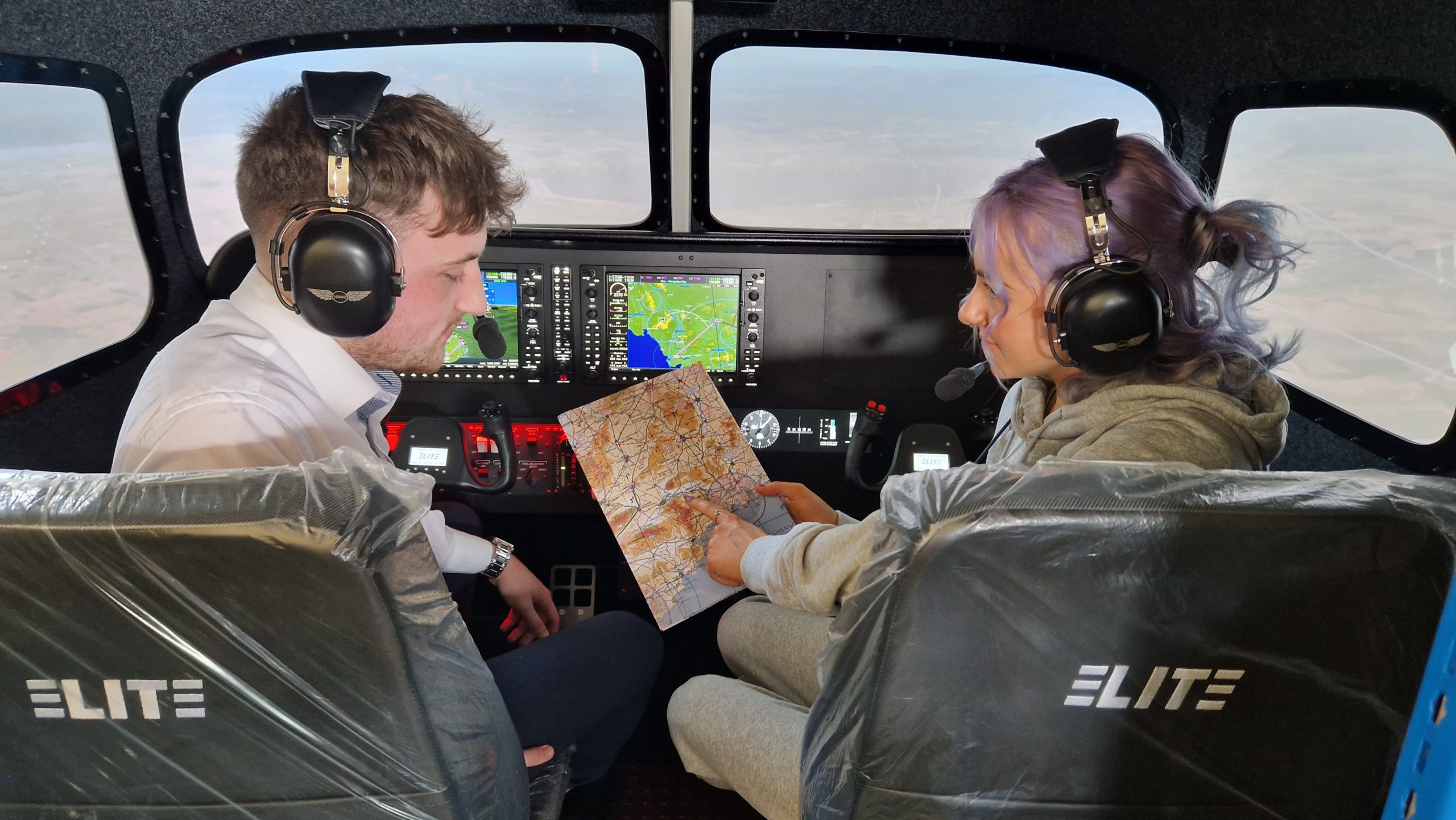 Check out the more than 4137 relevant pilot training industry updates here.
BACK
Pilot Training Industry Market Intelligence straight to your Inbox!

Pilot Training Industry Market Intelligence straight to your Inbox!
Subscribe to AFM's Newsletter and stay up to date with what is happening in the Pilot Training Industry.