---
Leading Middle East Simulator Training Center Announces Partner to Implement Training Management System
Jeddah, Saudi Arabia based Prince Sultan Aviation Academy (PSAA) has signed a contract with Netways, a Microsoft Gold Certified Partner, to implement the Training Management System (TMS), allowing PSAA to create a smart environment in line with the Academy's Digital Transformation Journey.
The signing was led by Captain Ismael Koshy, Chief Executive Officer of PSAA.
Source: PSAA announcement
Photo Credit: PSAA
You may also check our Terms and Conditions for our Content Policy.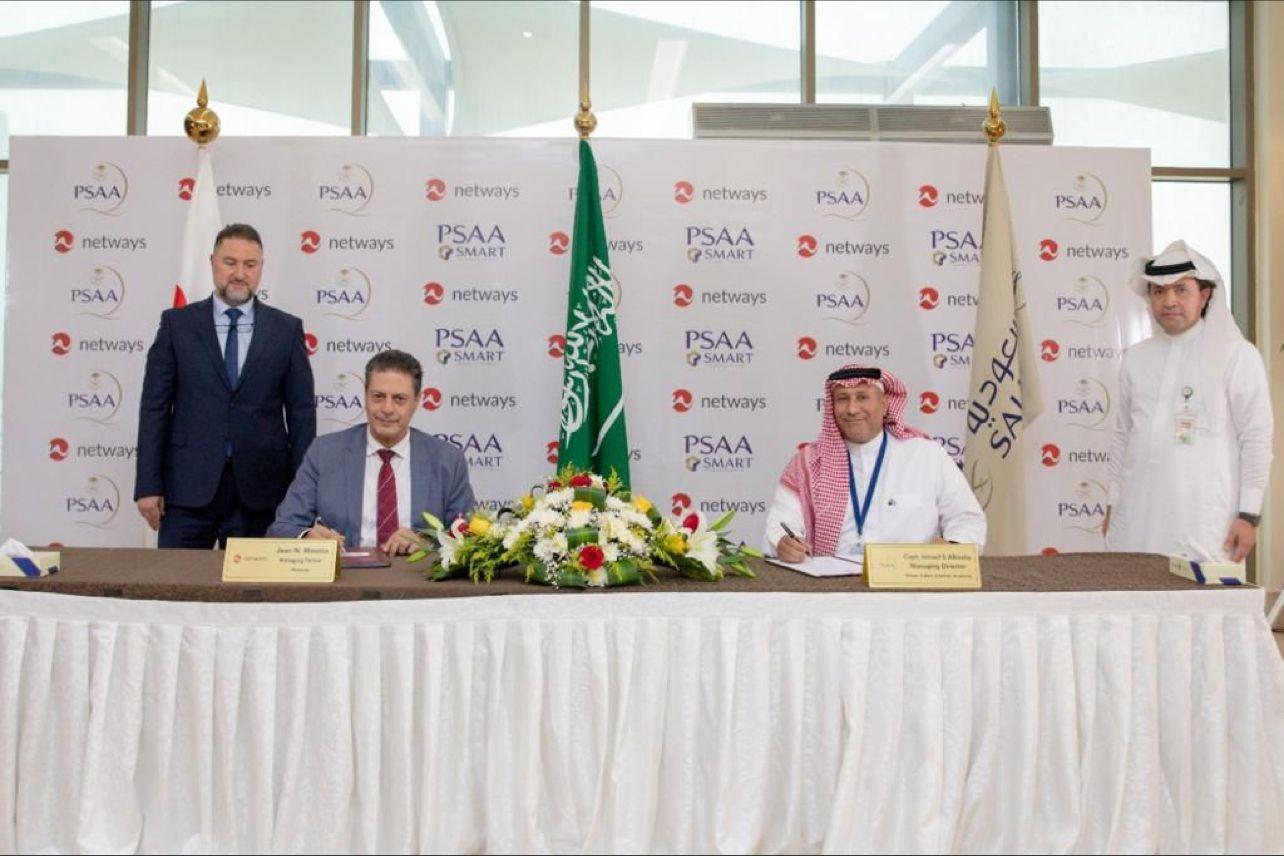 Check out the more than 3642 relevant pilot training industry updates here.
BACK

Pilot Training Industry Market Intelligence straight to your Inbox!
Subscribe to AFM's Newsletter and stay up to date with what is happening in the Pilot Training Industry.