---
Simulator Manufacturer Now Provides an In-house Flight Simulator Center in the Netherlands
Netherlands based simulator manufacturer Wright Brothers Flight Technology (WBFT) now provides an in-house flight simulator center. With this major milestone, WBFT now allows clients to book hours for professional training or the experience of flying their simulators such as Cessna 172, Diamond 40NG, Diamond 42, Airbus 320neo, and Boeing 737NG which are built and developed in WBFT's warehouse in Hoofddorp, The Netherlands.
Source: WBFT Announcement
Photo Credit: WBFT
You may also check our Terms and Conditions for our Content Policy.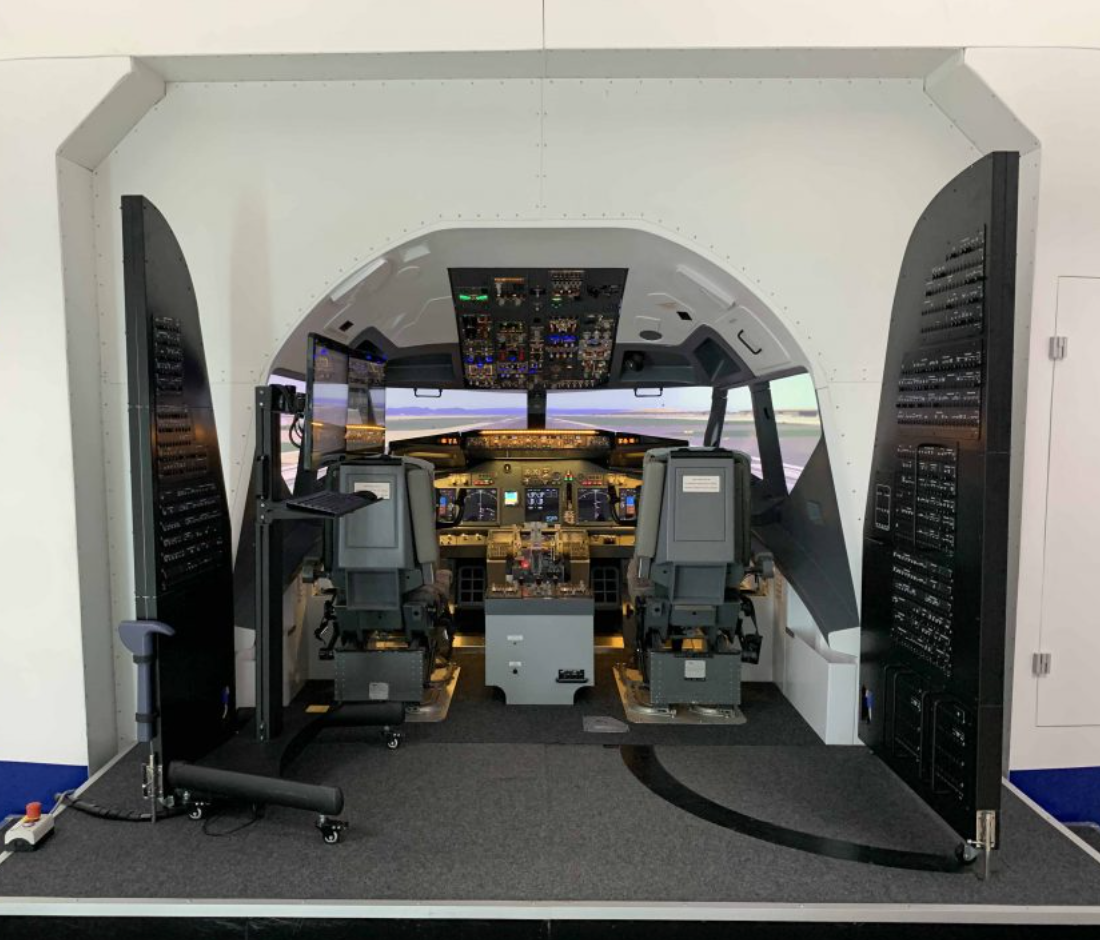 Check out the more than 3661 relevant pilot training industry updates here.
BACK

Middle East |
09th Dec 22
Pilot Training Industry Market Intelligence straight to your Inbox!
Subscribe to AFM's Newsletter and stay up to date with what is happening in the Pilot Training Industry.