---
Simulator Manufacturer Showcases Mixed Reality Simulator Powered by Varjo XR-3
Netherlands headquartered simulator manufacturer Wright Brothers Flight Technology (WBFT) showcased its DA40 mixed reality simulator powered by Varjo XR-3 headset.
Varjo XR-3 delivers the most immersive mixed reality experience ever constructed, featuring photorealistic visual fidelity across the widest field of view of any XR headset. And with depth awareness, real and virtual elements blend together naturally.
"It was a pleasure to be a part of the EATS 2022 in Berlin where we publicly demonstrated our DA40 with a Varjo VR headset for the first time! We introduced mixed reality visuals to better replicate flight conditions which we think is going to be a revolutionary step in the professional pilot training industry," said WBFT.
Source: WBT Announcement
Photo Credit: WBFT
You may also check our Terms and Conditions for our Content Policy.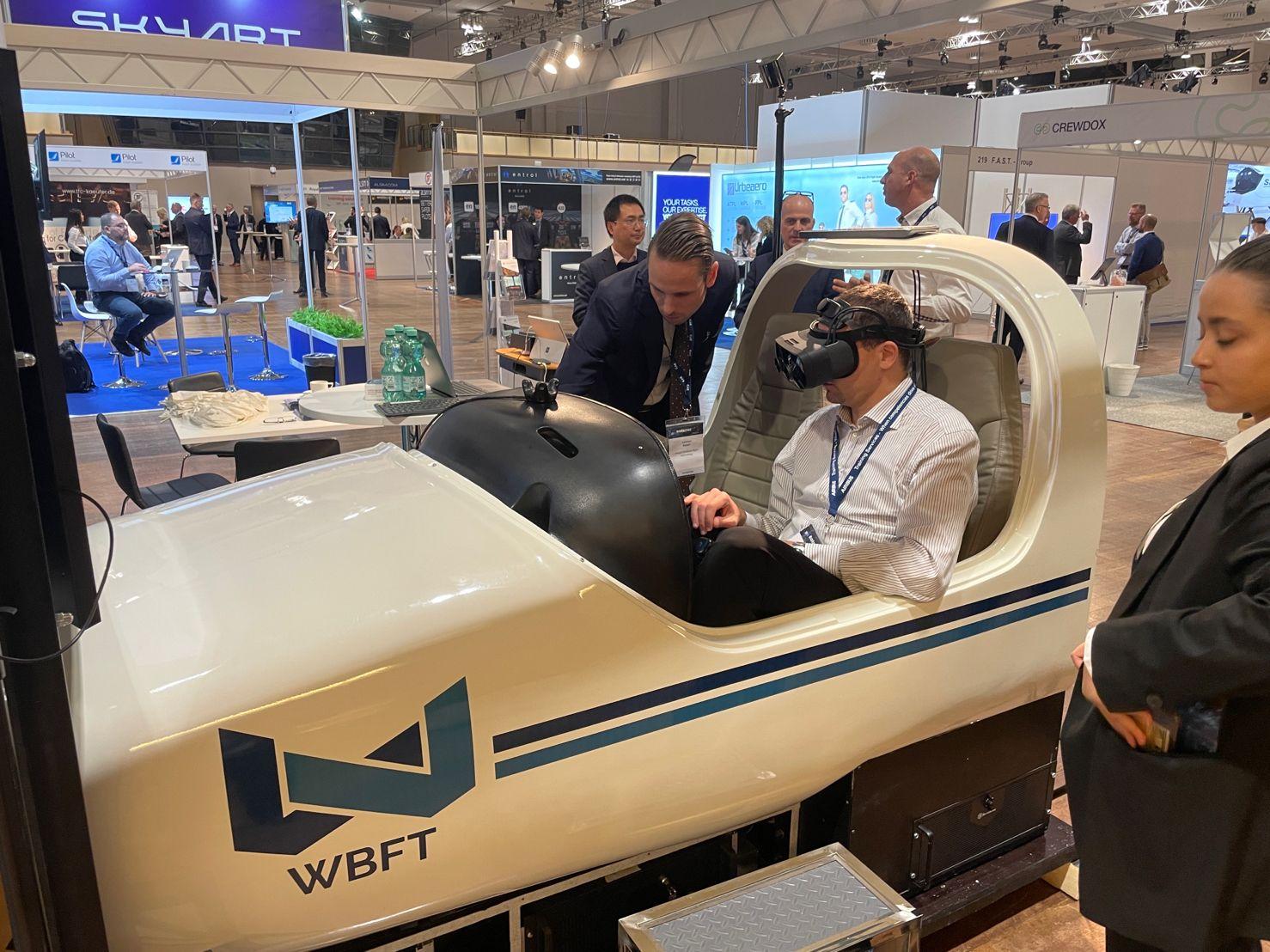 Check out the more than 3661 relevant pilot training industry updates here.
BACK

Middle East |
09th Dec 22
Pilot Training Industry Market Intelligence straight to your Inbox!
Subscribe to AFM's Newsletter and stay up to date with what is happening in the Pilot Training Industry.